Today's post is from Joanna at Parr Library: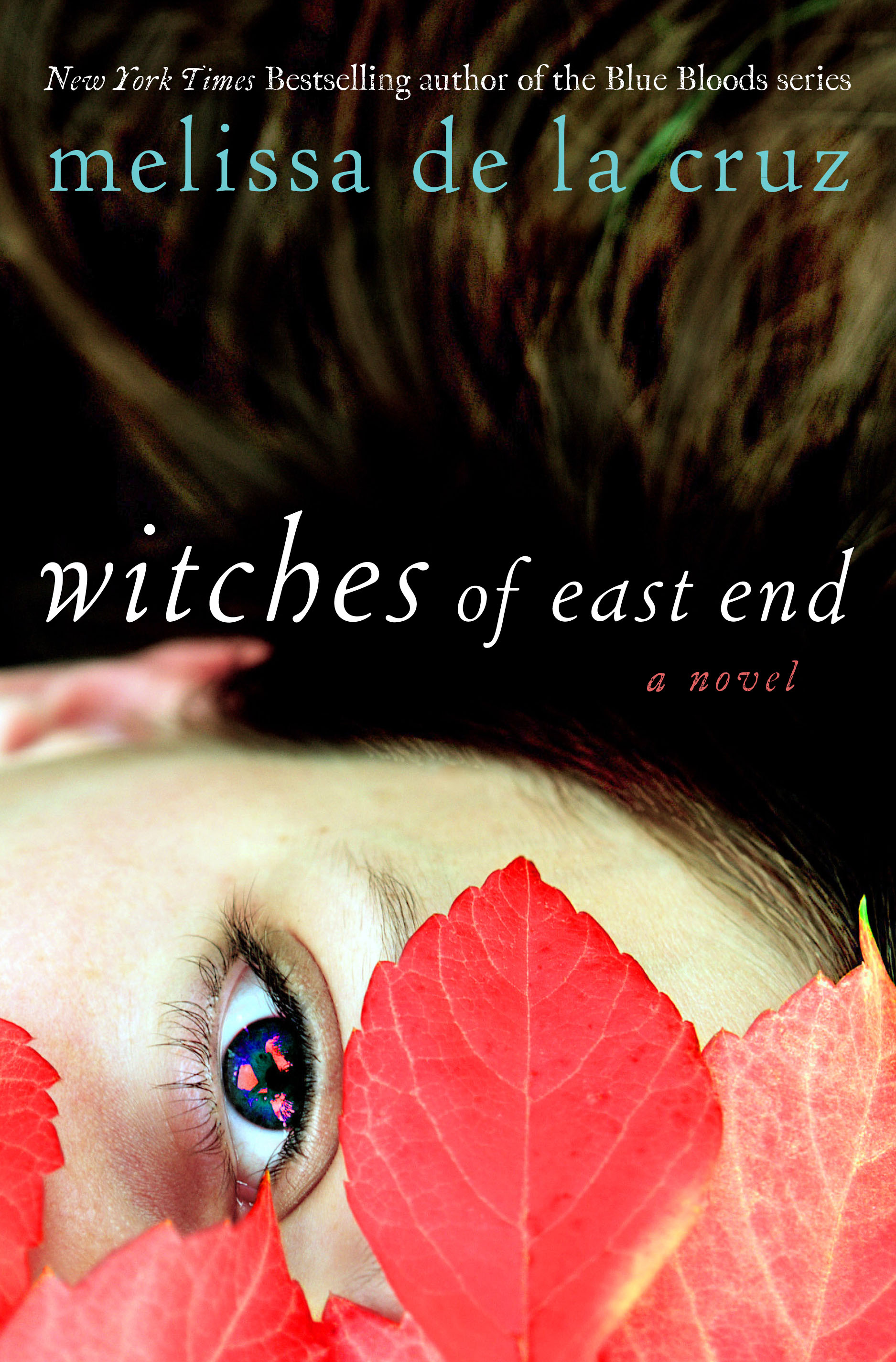 Witches of East End by Melissa de la Cruz
In the small, hidden town of North Hampton, Joanna Beauchamp and her two daughters, Freya and Ingrid, live as normally as three immortal witches can. No longer allowed to use their magical powers, they are forced to hide their true nature and live as humans. Freya, the young wild child, tends bar at a local pub, while Ingrid, the staid older sister, is a librarian at the local public library. After Freya becomes engaged to local philanthropist Bran Gardiner, all three women start to notice mysterious and toxic happenings in their beloved hometown. They slowly begin to use their magic in an attempt to help their town and friends, and also to search for the source of the trouble.
This book is a fun, fast read. Those looking for a light story about magic and fantasy with strong female characters are sure to enjoy it. Teenagers growing out of the young adult Blood Bloods series by de la Cruz should also check it out.
Witches of East End is the first in The Beauchamp Family series, followed by Serpent's Kiss and Winds of Salem. It has also been made into a television series on Lifetime.
Enjoy this book or looking for something similar? Try these other titles from our catalog:
The Witch's Daughter by Paula Brackston
A Discovery of Witches by Deborah Harkness
Practical Magic by Alice Hoffman