Today's post is by Annie at Parr Library.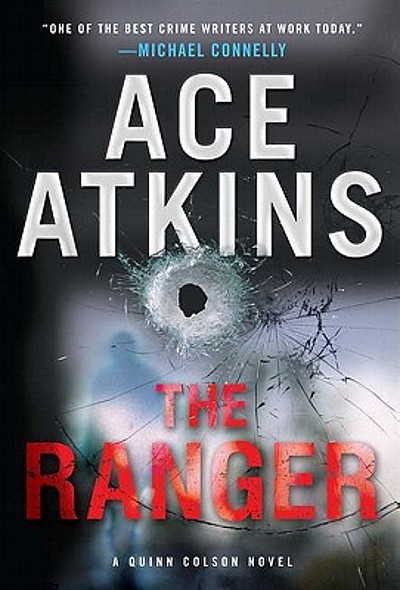 The Ranger by Ace Atkins
Ace Atkins writes a mystery series that lands smack-dab in Justified country. Stepping in for Raylan Givens is Quinn Colson, an Army Ranger who returns to his hometown in Northeast Mississippi to put his uncle, the former sheriff, in the ground. Quinn is told his uncle committed suicide, but Deputy Lillie Virgil does not believe this. So, Quinn begins looking under rocks and he unearths a superb cast of low-down, violent, ignorant characters, making for an entertaining story of what a Washington Post reviewer calls "redneck noir."
Those of you who like Elmore Leonard's Raylan Givens books or Lee Child's Jack Reacher series should appreciate Ace Atkins' Quinn Colson novels.
Tags: Mississippi, murder